Welcome to Blue Sky Ragdolls
Please Visit our Kittens page!
We are a small cattery located in the foothills of North Carolina. All of our cats and kittens are TICA registered, come from DNA tested parents free from HCM.
We love our beautiful Ragdolls and we know you will too!
Follow us on facebook and Instagram for updated photos on kittens and cattery news. 
Taking Reservations now!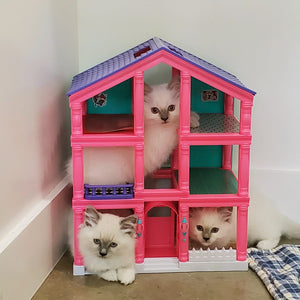 Use HTML to format your text so it can be easily read.
This text can be used to share information about your brand with customers.